If you have more than one zone connected to Roon, you can group them together and play the same music in multiple rooms to get the party going!

How To Group Zones
Open The Zone Picker
To Group Zones, select the zone you're controlling in desktop and tablet interface, by clicking in the footer, next to volume:
On a phone, select by clicking below the volume popup and clicking Switch Zone: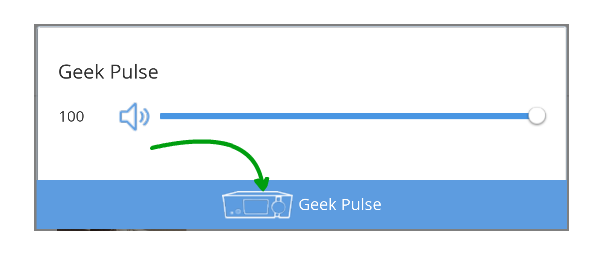 From there, click on "GROUP ZONES" (here highlighted in the screenshot).

This brings up the available zones; for example:

Now click the desired zone(s) to be added and select Save. Your grouped zone will be called something like 1st DAC + 2nd DAC. That's it!

Renaming
If you wish, you can edit the name of the grouped zone in the Zones pop up menu. Click the speaker icon next to the Grouped Zone and select the Settings icon (the gearwheels icon). Now enter the Grouped Zone Name. Note that the name will be lost once you ungroup the zones. To ungroup your zones, select your Grouped Zone and click "Group Zones" at the top of the zones panel. Next click the zones you want to remove and click Save. You can also rename your Group Zone by right-clicking (or long-press) the Zone Picker at the bottom right of the screen. From there, select Zone Settings.

Group Types
Zones can only be grouped with other zones of the same type, meaning Squeezebox zones cannot be grouped with RAAT zones.

These are the types of zones within which grouping is possible:

RAAT Zones


Roon Ready devices

Roon outputs on macOS, Windows, and Android

Roon Bridge outputs on macOS, Windows, and Linux


Squeezebox zones

Meridian Zones

AirPlay Zones

Note that Chromecast zones cannot be grouped within Roon, but can be grouped using the Google Home app. See the Knowledge Base article on
Chromecast
for more information.