If you have more than one zone connected to Roon, you can group them together and play the same music in multiple rooms to get the party going!

How To Group Zones
To Group Zones, select the current zone you're controlling in Roon, and select
Group
: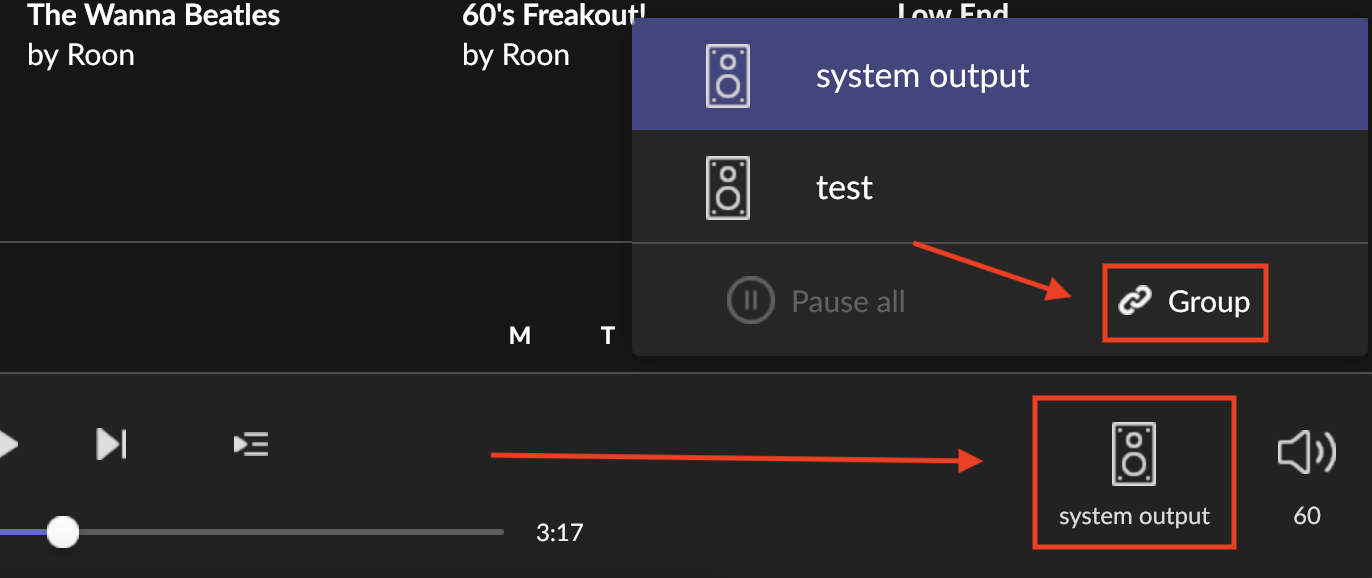 The same steps above can be applied from your mobile device.

After clicking Group, you will see a list of all the available endpoints you can group together into a single zone. To group additional endpoints, click the check box next to the corresponding endpoint and click Save.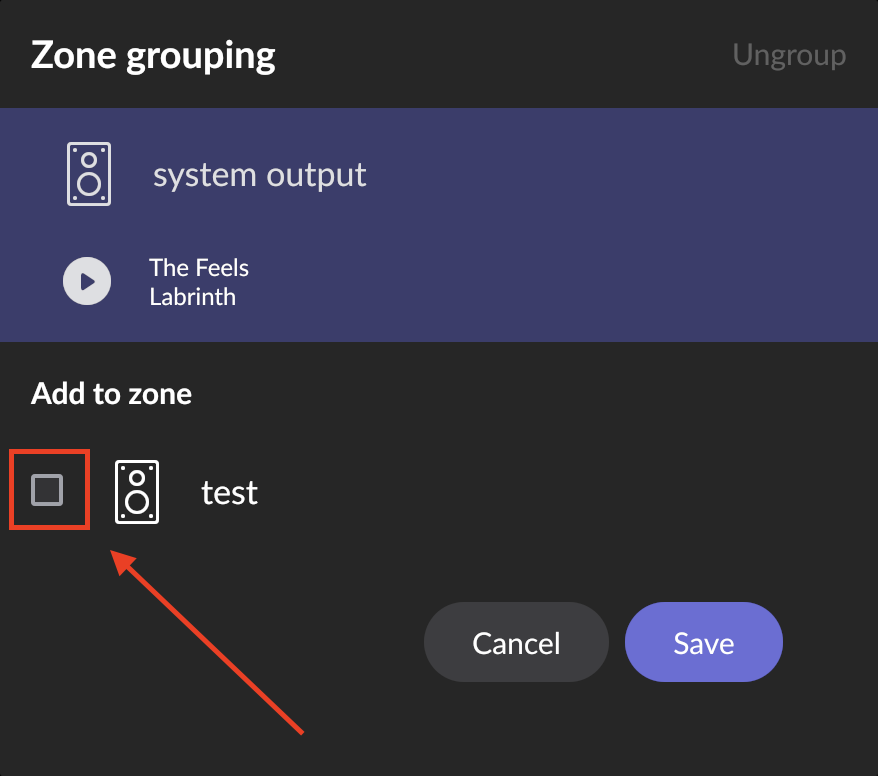 Renaming
To edit the name of the grouped zone, click the speaker icon next to the Grouped Zone and select the Settings icon (the gearwheels icon).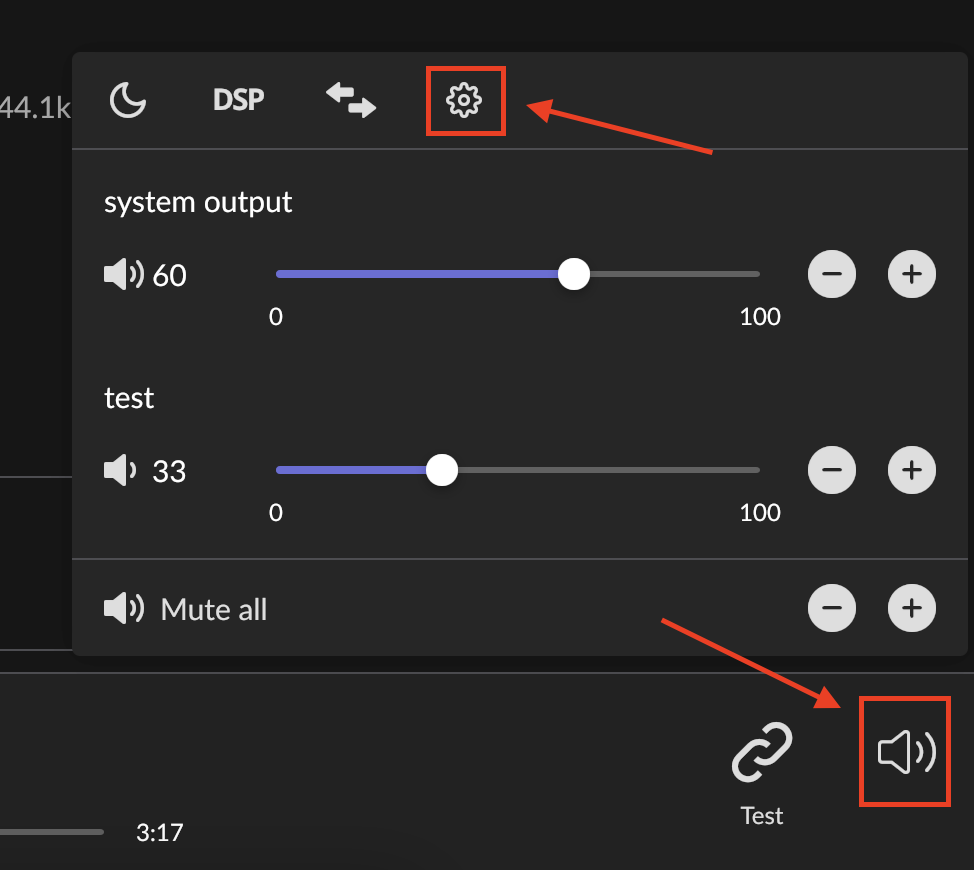 Now, enter the grouped zone name and hit enter to save it.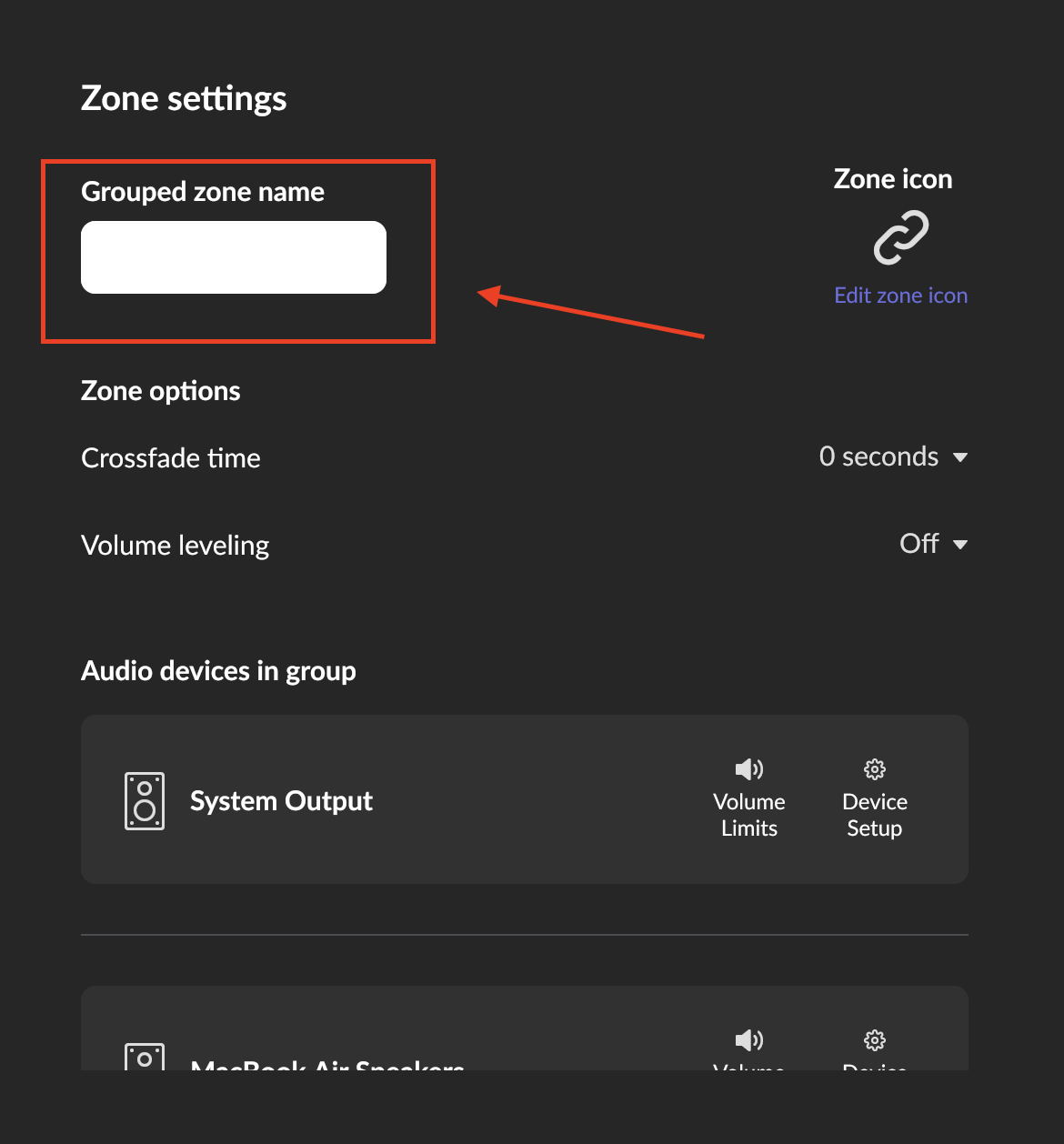 Note that the name will be lost once you ungroup the zones.

Ungroup Zones
To ungroup your zones, select your Grouped Zone and click Group Zone at the top of the zones panel. From there, you can either click the Ungroup option in the upper right-hand corner, or you can unselect specific zones you no longer want to group.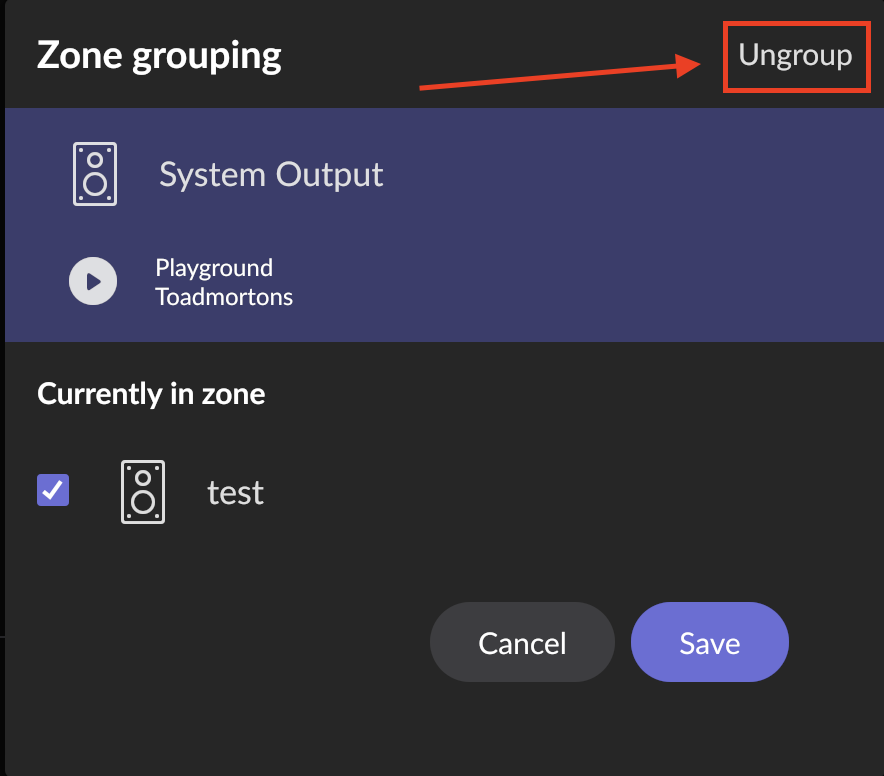 Group Types
Zones can only be grouped with other zones of the same type, meaning Squeezebox zones cannot be grouped with RAAT zones.

These are the types of zones within which grouping is possible:

RAAT Zones


Roon Ready devices

Roon outputs on macOS, Windows, and Android

Roon Bridge outputs on macOS, Windows, and Linux


Squeezebox zones

Meridian Zones

AirPlay Zones

Note that Chromecast zones cannot be grouped within Roon, but can be grouped using the Google Home app. See the Knowledge Base article on
Chromecast
for more information.