MSI Afterburner Compatibility Issues
We've seen reports that the gaming overlay used by MSI Afterburner can result in Roon not starting up properly, with a screen showing text like this: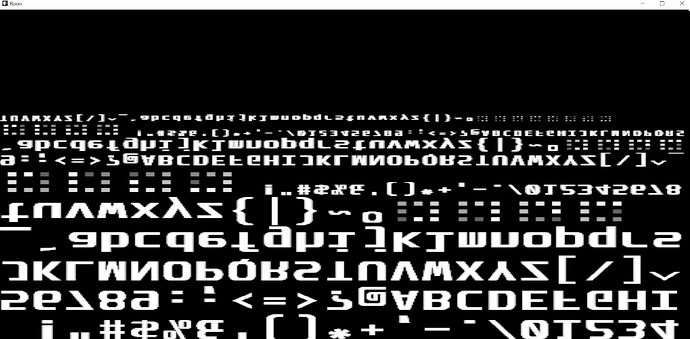 If you're seeing this issue at startup, please disable the gaming overlay when using Roon. To do this, go to the MSI Afterburner app and choose the gear icon to get to settings. Under Monitoring, make sure that Show On-Screen Display is unchecked.


Seeing this issue but not using MSI Afterburner? Try disabling any other overlay software and let us know if that works!
Related Articles

Downgrading

Downgrading between Roon 2.0 and Roon 1.8 is temporarily supported as we transition to Roon 2.0. Please see our 1.8 <-> 2.0 Migration Guide for more details! As a general rule, we do not make older versions of Roon available for download. We also ...

FAQ: What's the best way to configure my NAS for Roon?

If your media storage or backup location isn't directly connected to your server machine, you'll need to add that location over the network. Whether you're using a NAS, Windows, or Mac machine for storage, adding these locations is easy as long as ...

Roon 1.8 FAQs

Introducing Roon 1.8, an immersive new music experience. A new look, new intelligence, and new features, designed for the community of experts that call Roon home. Learn more: https://land.roonlabs.com/introducing-1-8 FAQs Do I need a streaming ...

ROCK: Storage Basics

ROCK offers a few different options for storing your music, each with advantages and disadvantages. Whatever storage configuration you're using with ROCK, you'll want to read this article about importing your music into Roon. If you are using ...

Roon Ready

Overview The Roon Ready program combines our RAAT technology with a comprehensive certification program, support infrastructure, and co-branding between Roon and device vendors in order to create the best experience possible for our users. ...
Visit the Roon Community!

Need help? Thousands of Roon subscribers and audio enthusiasts are chatting over on our community site right now, join them! You don't even need a Roon subscription to sign up.